DELIVERING TARGETED
PLATFORM RECOMMENDATIONS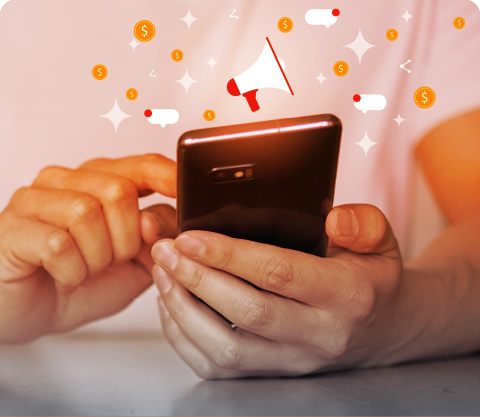 Media Recommendations (MARs)
Discover tailored advertising solutions: our platform recommends and enables seamless purchase of specific packages, maximizing impact for your business.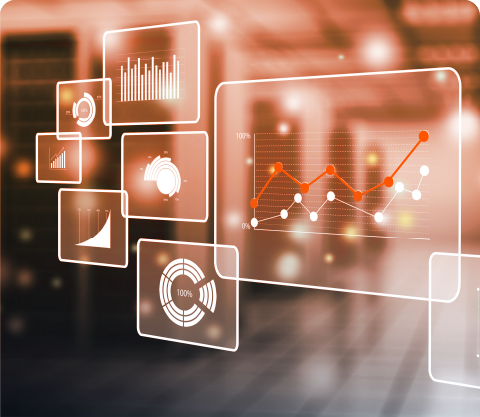 Actionable Insights
Empower your decision-making and drive results with data-driven insights, optimize your advertising strategies and achieve targeted actions with confidence.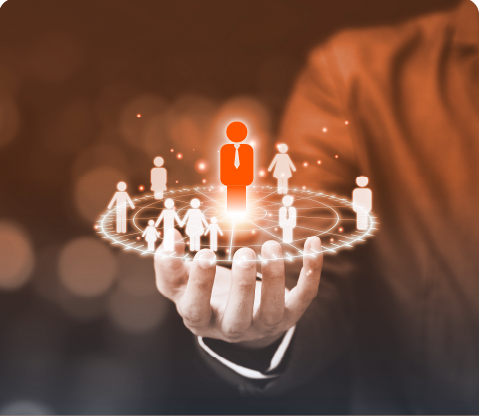 Target Your Audience
Harness insights from Nielsen Consumer & Media View to discover and curate the media preferences of your target audience.